A collaborative encyclopedia for the Japanese female project E.G.family that anyone can edit.
There are currently 501 articles and 12,260 edits on this wiki.
E.G.family is a Japanese collective project of female artists signed to LDH JAPAN. The project reunites Dream Ami, Dream Aya, Dream Shizuka, E-girls, Happiness, Shigetome Manami and Sudannayuzuyully. It was announced on June 4, 2017 and established on July 17.
June 10

April 8

March 28

March 9

March 6

February 27

February 22

January 1
December 22

November 8

October 7

September 22

September 20
August 23

July 29

July 24
June 27

June 12

June 10

May 16
April 26

April 12
March 27
March 13

March 12

March 6

February 27

February 22
February 21

February 20

February 6

February 1

January 30

January 25
December 4
Albums

TBA
Singles

TBA
DVD/Blu-ray

TBA
Photobooks

TBA
Note: All current and upcoming scheduled concerts/tours are temporarily halted due to the COVID-19 pandemic.
TBA
Don't create pages unrelated to the E.G.family or LDH. For stuff related to EXILE or any EXILE TRIBE group in general, create it on the EXILE TRIBE wiki. For LDH artists not on the project, create it on LDH Wiki.
Only upload professional photos for the artists and groups.
Please respect what other users created.
The E.G.family wiki still misses a lot of pages so if you want to help, you're very welcome.
Sister Wikis • Affiliates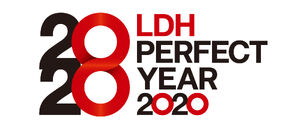 July 5, 2020

E-girls' digital single "So many stars"
July 5 2020 00:00:00 +0900 until the releaseNow available!
August 16, Coming Soon

MIYUU (24th)

August 27, Coming Soon

Ikuta Risa (28th)

(Note: some songs might not be available on several countries)
Favorite E-girls Single (Part 1)
Favorite E-girls Single (Part 2)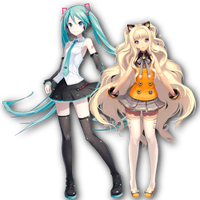 Community content is available under
CC-BY-SA
unless otherwise noted.